The Snap-In Carpet Specialists!!
Payment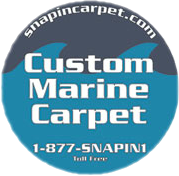 Thank you very much for your business!! Please fill out the information below and include the order number we have provided. Feel free to contact us anytime with any questions you may have.
*credit cards are not charged until new items(s) are ready to be shipped*
Your orders are encrypted using industry standard SSL (Secure Socket Layer) encryption.