The Snap-In Carpet Specialists!!
Gunnel Grip
Customizable peel & stick non-skid tape
Custom size and shapes available. Standard tread sizes are 24" x 5". Bulk rolls are 24" wide and can be custom cut with printed logos. Available in 6 colors. (Black, Tan, White, Gray, Glow in the dark & Clear)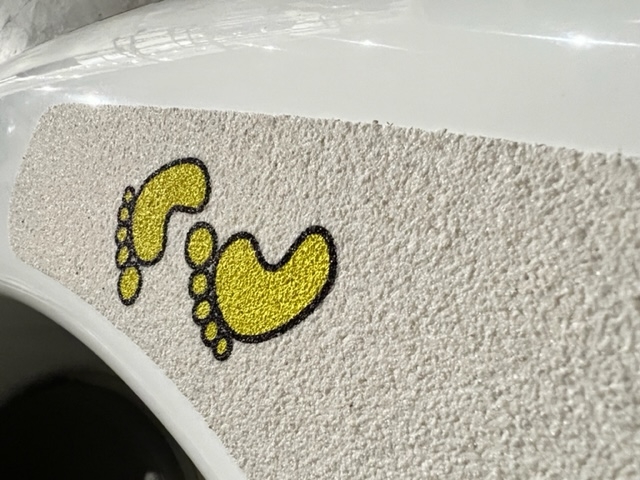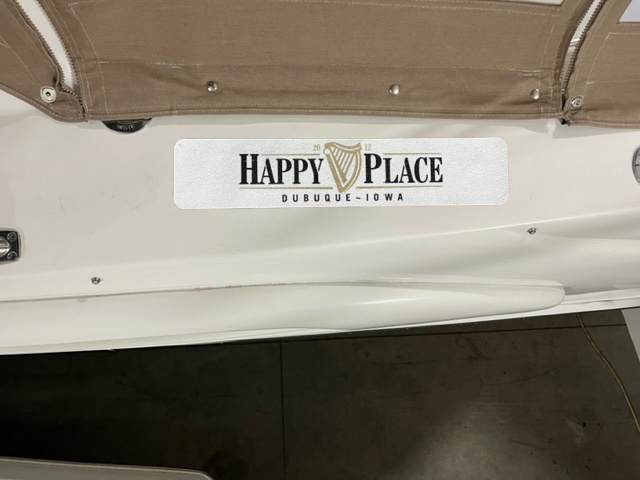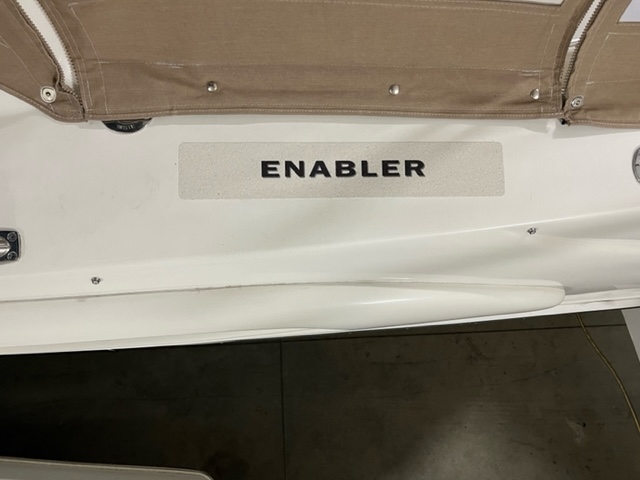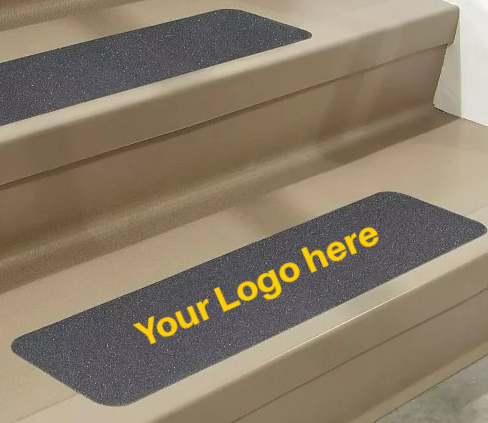 REQUEST MORE INFO: REQUEST INFO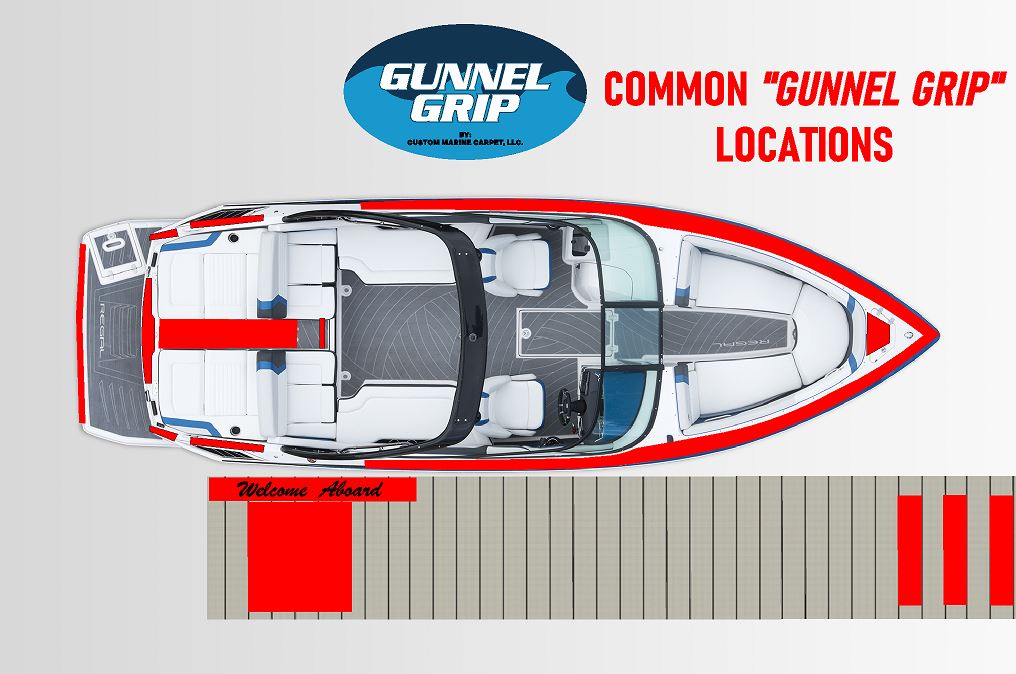 CUSTOM MARINE CARPET LLC
1-877-SNAPIN-1
(
1-877-762-7461
)
info@snapincarpet.com
ALL YOUR FLOORING NEEDS!
HAPPY FRIDAY!
Reviews
"Just wanted to say thanks again."
View All Reviews