The Snap-In Carpet Specialists!!
Trailer Bunk Carpet
Rubber backed marine grade boat carpet cut into lengths that will fit your boat trailer, boat hoist or boat lift bunks.
16oz marine grade boat carpet cut into sizes that will fit your bunks.

Fade-proof > 100% polypropylene synthetic marine carpet will not fade or stain.

Glue bunk carpet down and staple edges to prevent tearing while loading/unloading your boat.
12" wide bunk carpet to replace the carpet on your boat trailer bunks, boat hoist bunks or boat lift bunks. It's important to use a quality marine carpet, thin felt material will deteriorate quickly and tear after minimal usage. Using real marine grade boat carpet will not only protect your boat but will prevent you from needing to replace your bunk carpet again.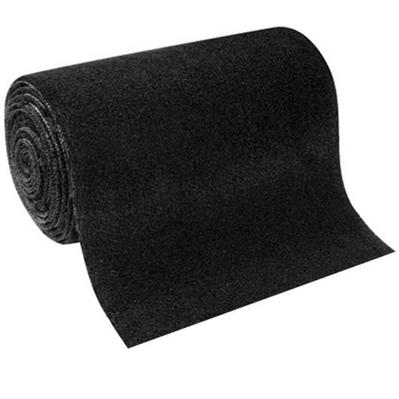 Quality marine grade carpet to cover the bunk pads of your boat trailer...