The Snap-In Carpet Specialists!!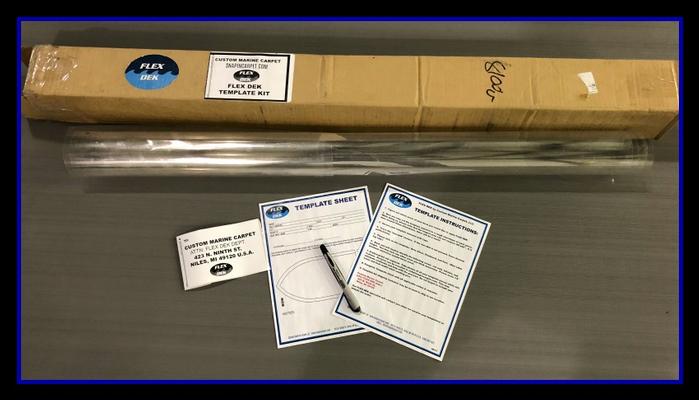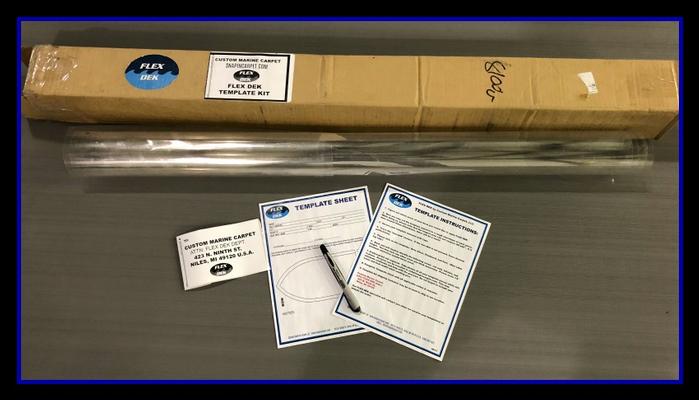 Template Kit - FLEX DEK
This kit is used to create your own templates for Flex Dek. Once your template kit is submitted to us, we can then provide you with a quote. Template Kit includes: 40" x 80" clear plastic Mylar material, template instructions, template info sheet, 1 marker, and a return address label.
Opt for 1-6 sheets. Contact us at FD@snapincarpet.com if additional sheets are needed.
NOTE:

When creating template, pieces can not exceed 40" x 80".