The Snap-In Carpet Specialists!!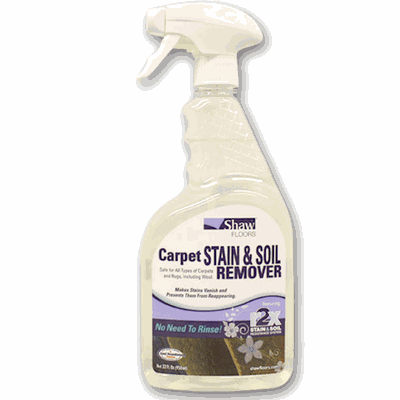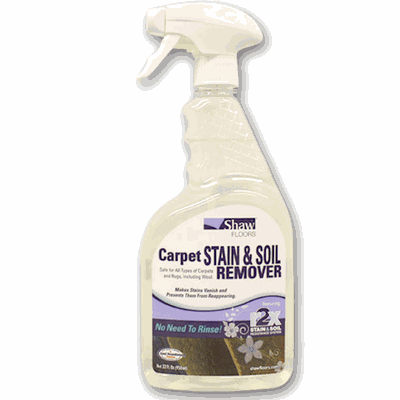 RX2 Carpet Cleaner
Cleans & Protects with stain-resistant properties. Even the toughest soils and stains come clean from water-safe materials. Best results are achieved when spots & spills are treated promptly but even old stains can be cleaned. No rinsing required. Effective on most types of stains including oil-based stains.
Directions for Use:
Remove excess solids or liquids by scraping or blotting. Spray stain & soil remover onto stained area. Allow 1 - 5 minutes dwell time then blot with a clean, colorfast cloth or sponge. DO NOT SCRUB. Rinse cloth or sponge before reuse. Repeat as needed until area is cleaned. Blot cleaned area with a white cloth to remove excess moisture. Allow to dry 15-30 minutes. If not completely dry, blot again to remove excess moisture.