The Snap-In Carpet Specialists!!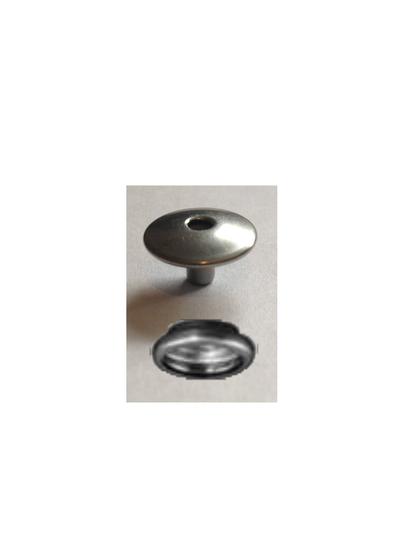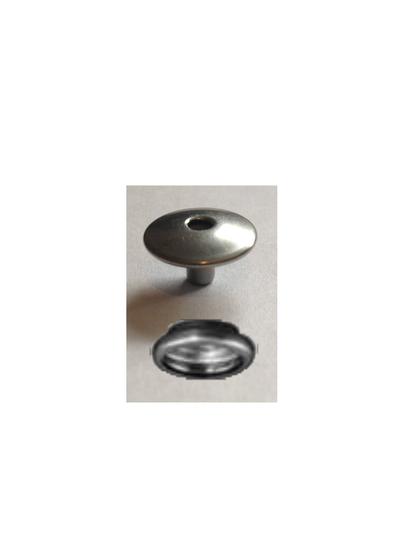 Open Top Stainless snaps
Dot Snap Fastener Button Open Top 1/4" is a 100% stainless steel button & socket. This button is unique in that it has an open top, meaning the rivet barrel is open all the way through the button. Post is 1/4" good for thicker materials. Package of 15 caps & 15 Sockets.