The Snap-In Carpet Specialists!!
Logo Boarding Mats
Logo Boarding Mats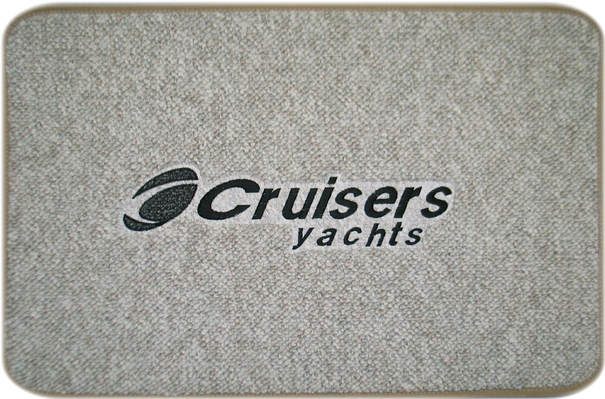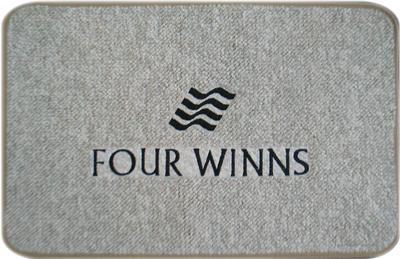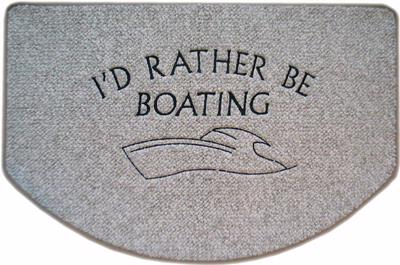 I'd rather be boating berber mat

We are in the process of updating & adding more logo boarding mats. If you're interested in a logo (or plain) mat with a different material and/or text, please
feel free to contact our office to inquire.