The Snap-In Carpet Specialists!!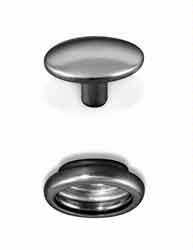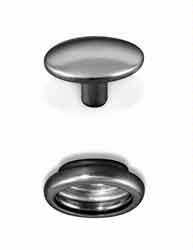 All stainless steel snaps 3/16 ths post
Durable 100% stainless snaps with a 3/16ths inch post. Good for thinner carpet or canvas .Comes in a package of 10 stainless snap caps and 10 stainless steel sockets... These snaps will not corrode which is the cause sticky or hard to remove snaps.