The Snap-In Carpet Specialists!!
E-news
The E-Newsletter offers a look at what's happening within our company and industry. We invite you to join us by subscribing today.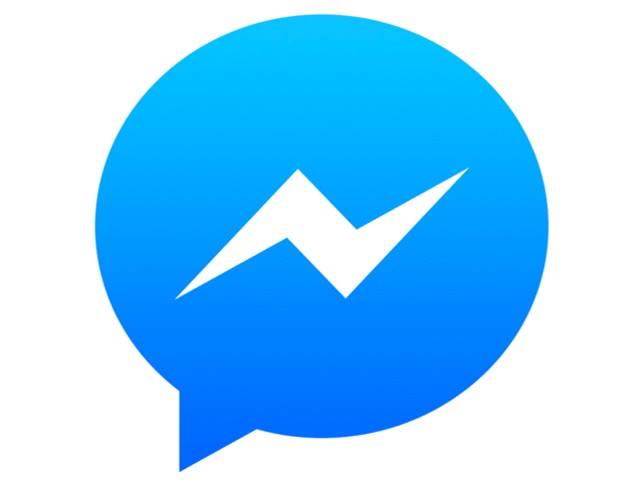 M
essage us on Facebook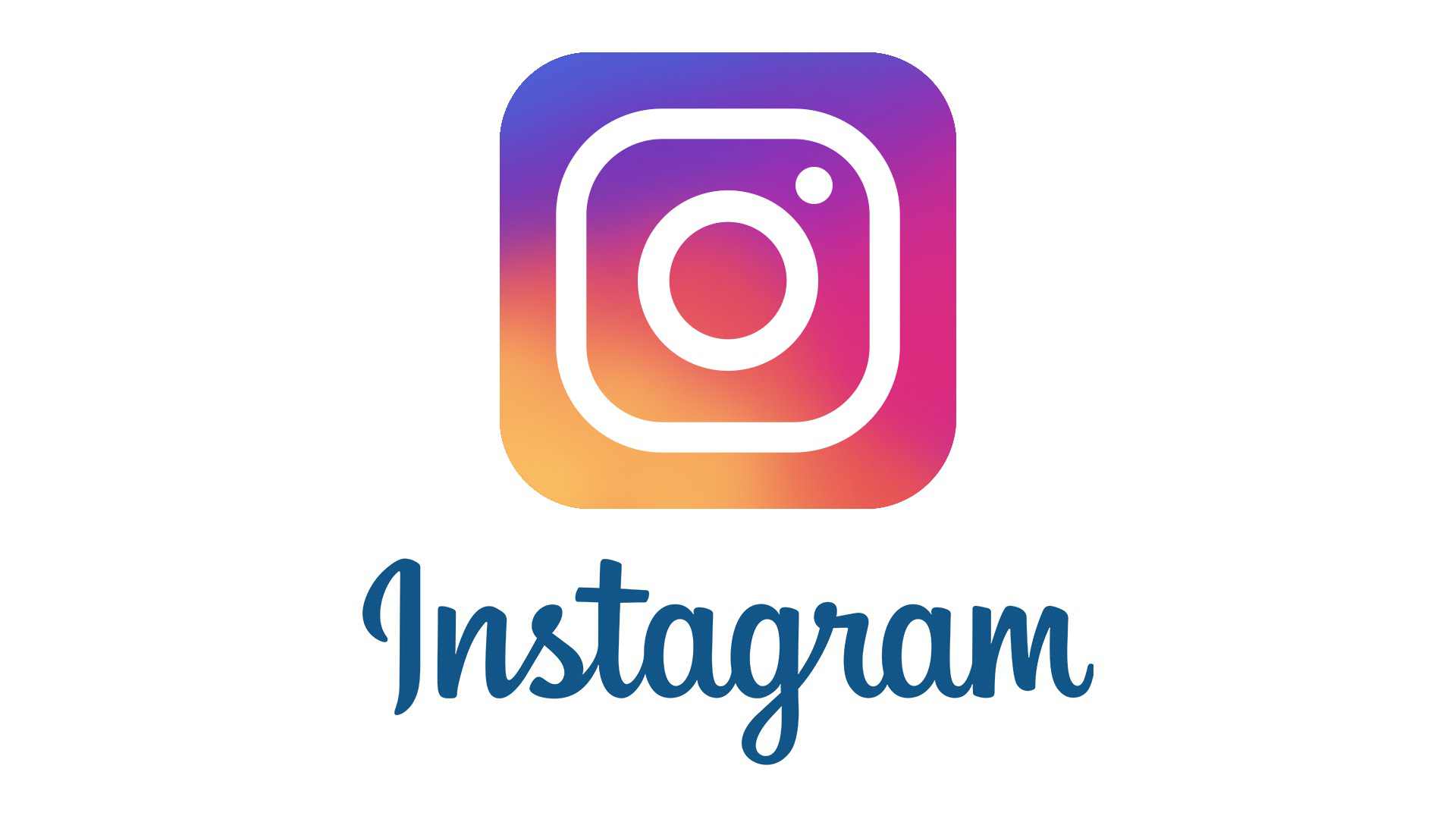 Reviews
02-2022 "Hi There, Just wanted to let you know that we are very pleased with our purchase..."
View All Reviews