The Snap-In Carpet Specialists!!
E-news
The E-Newsletter offers a look at what's happening within our company and industry. We invite you to join us by subscribing today.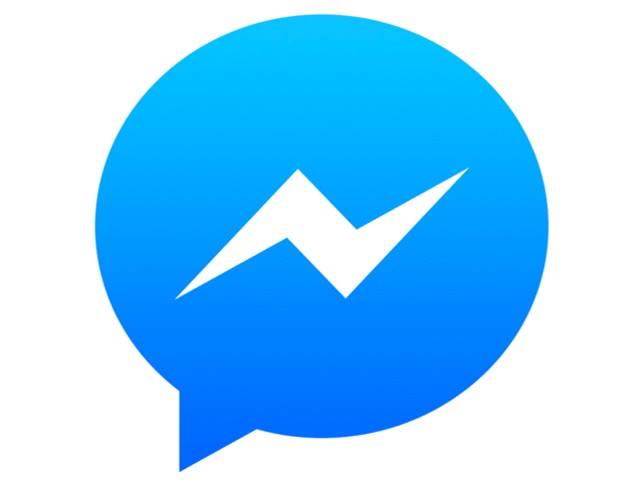 M
essage us on Facebook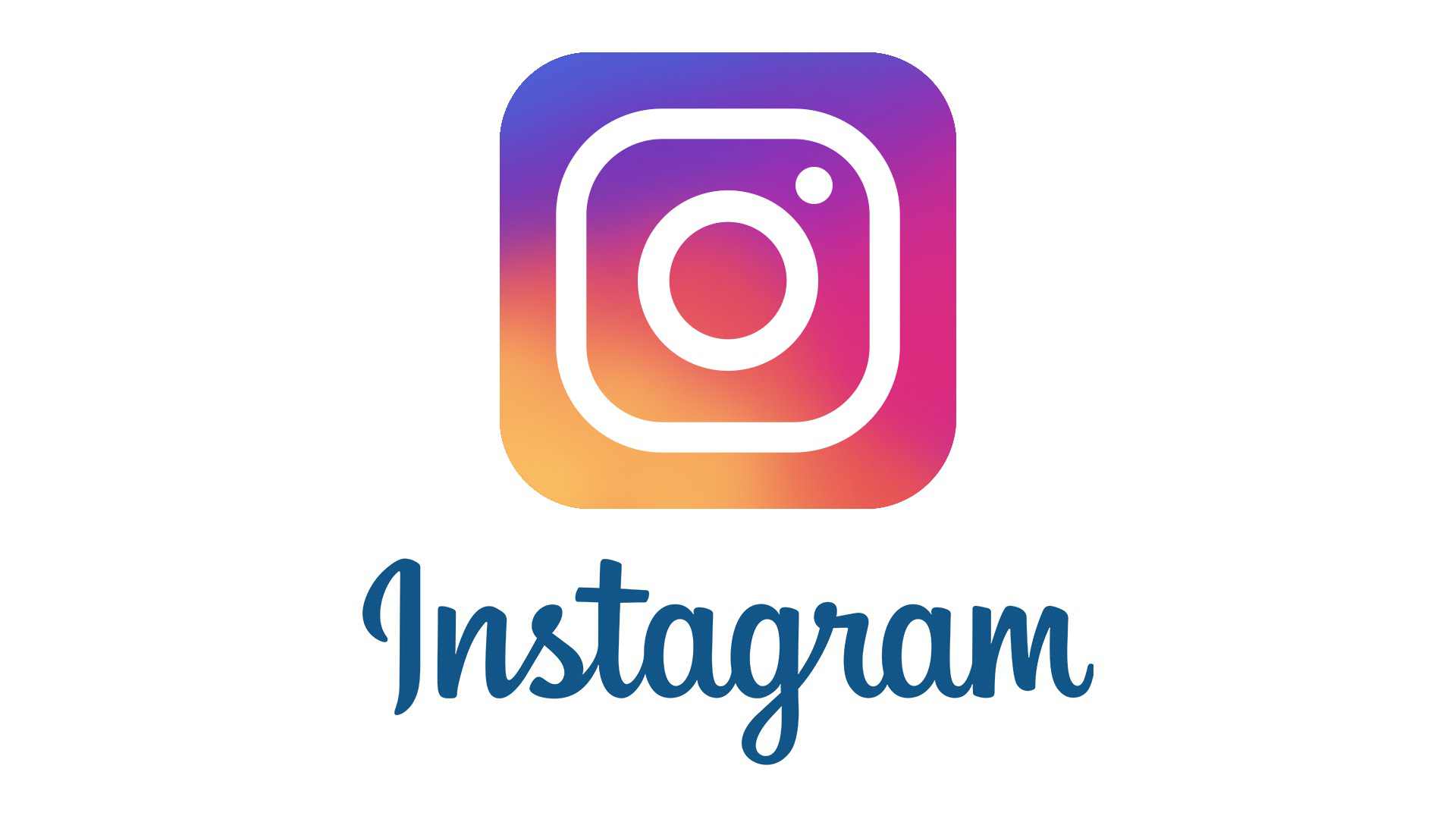 Reviews
"I located Custom Marine Carpet through this website (Classic SeaRay Message Board) I have used the services of Custom marine Carpet. They did an excellent job for me and were very fair and reasonable."
View All Reviews