The Snap-In Carpet Specialists!!
E-news
The E-Newsletter offers a look at what's happening within our company and industry. We invite you to join us by subscribing today.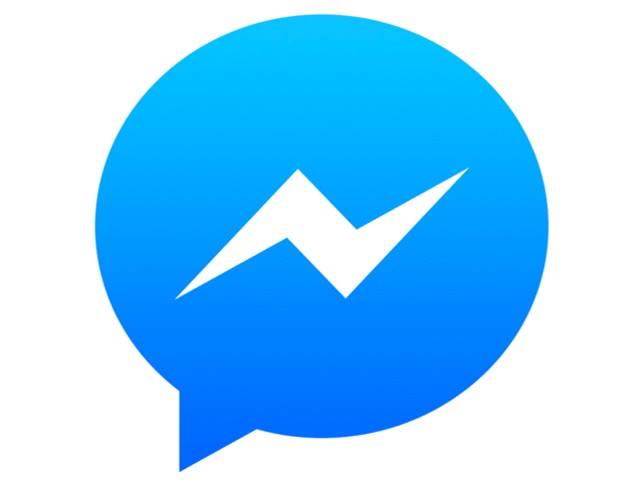 M
essage us on Facebook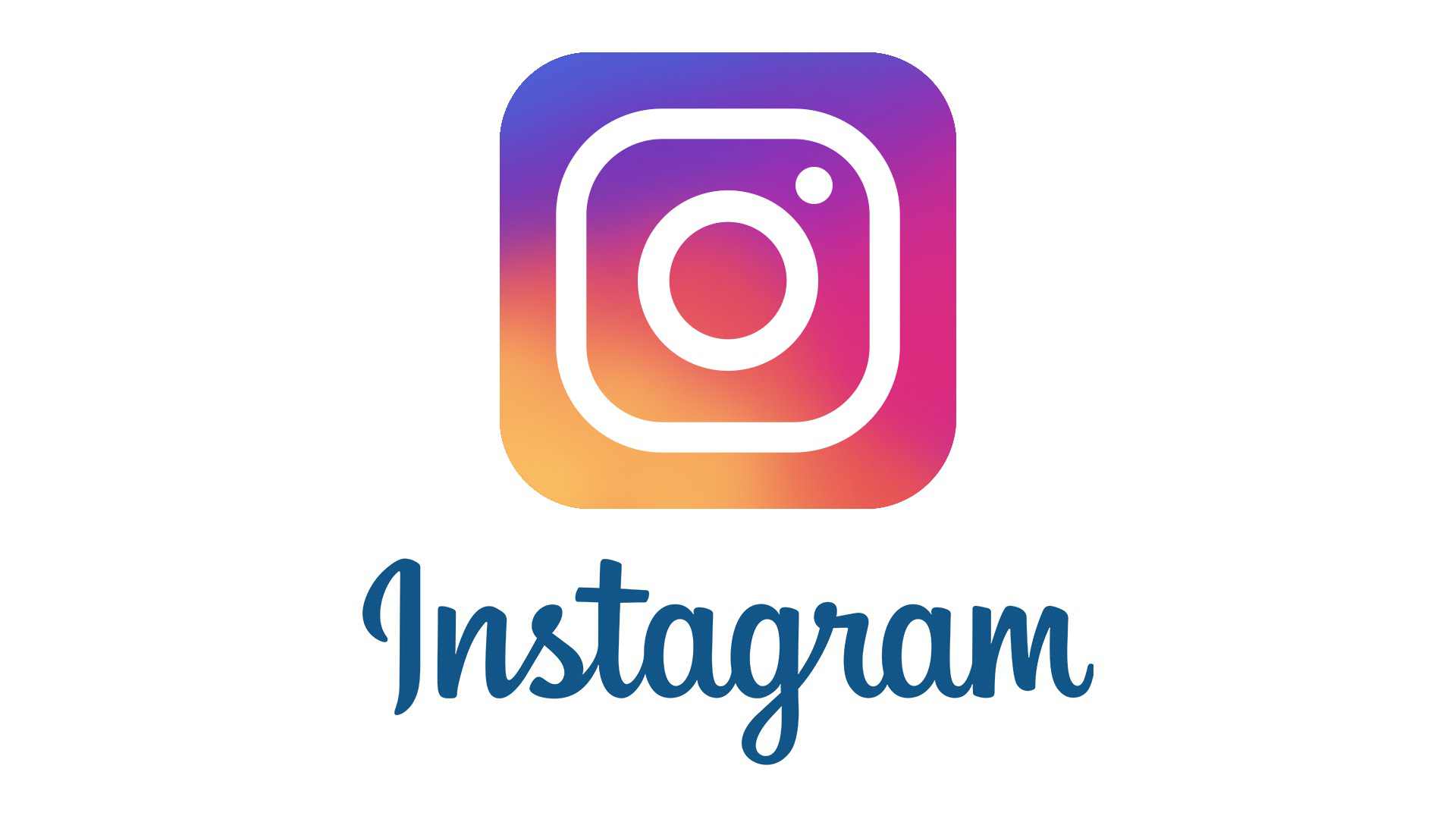 Sorry! We do not have any Newsletters yet.
Check Back Soon!
ALL YOUR FLOORING NEEDS!
HAPPY FRIDAY!
Reviews
" I received my order.....everything was PERFECT"
View All Reviews