The Snap-In Carpet Specialists!!
E-news
The E-Newsletter offers a look at what's happening within our company and industry. We invite you to join us by subscribing today.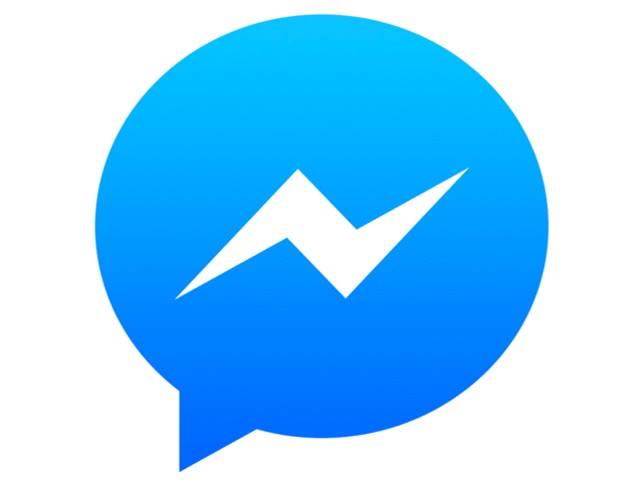 M
essage us on Facebook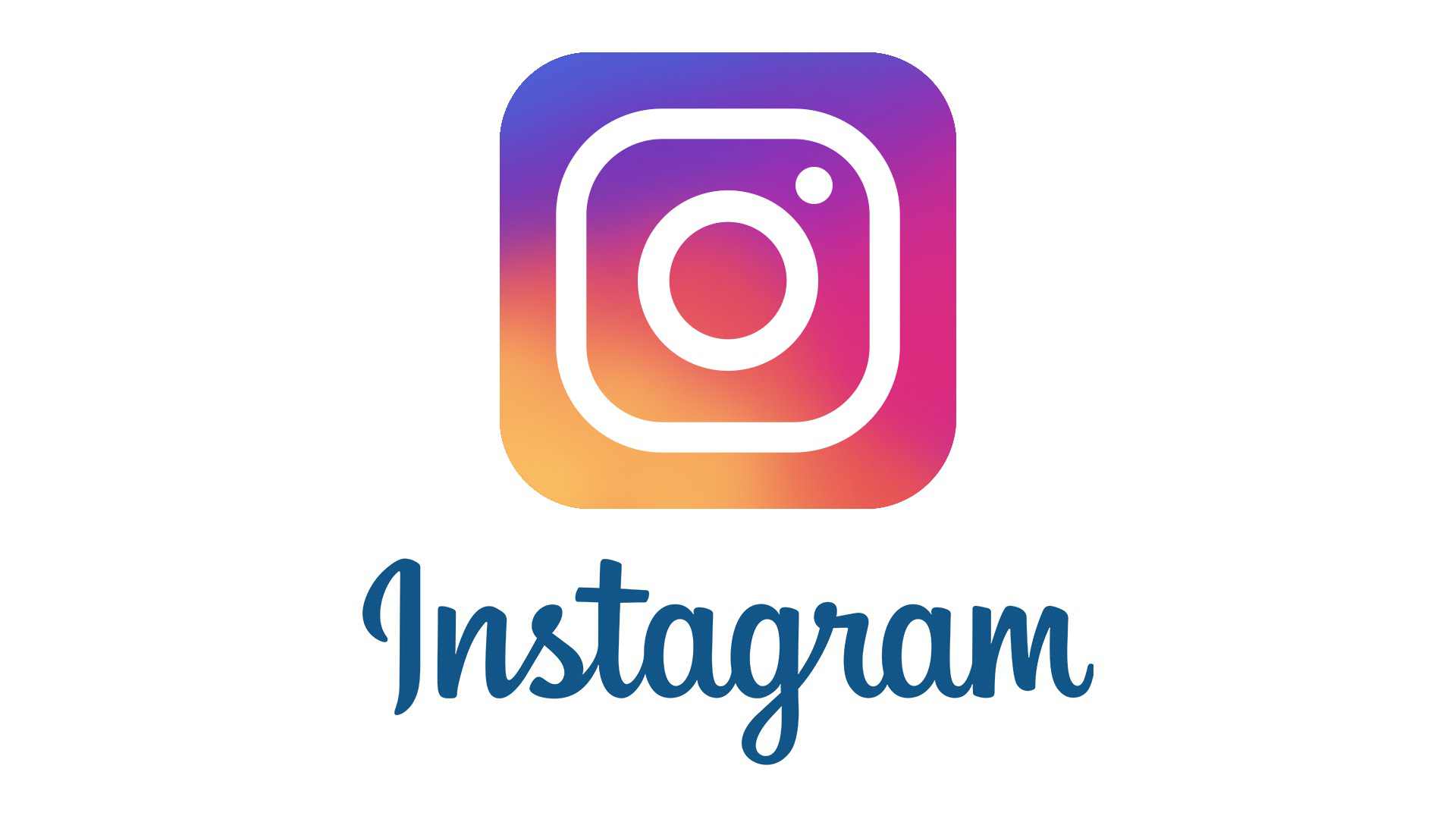 Reviews
"Nothing short of absolutely perfect! Your workmanship is great and they are an exact drop-in. Keep your templates as they are dead accurate. Thanks so very much, you made my day!"
View All Reviews