The Snap-In Carpet Specialists!!
E-news
The E-Newsletter offers a look at what's happening within our company and industry. We invite you to join us by subscribing today.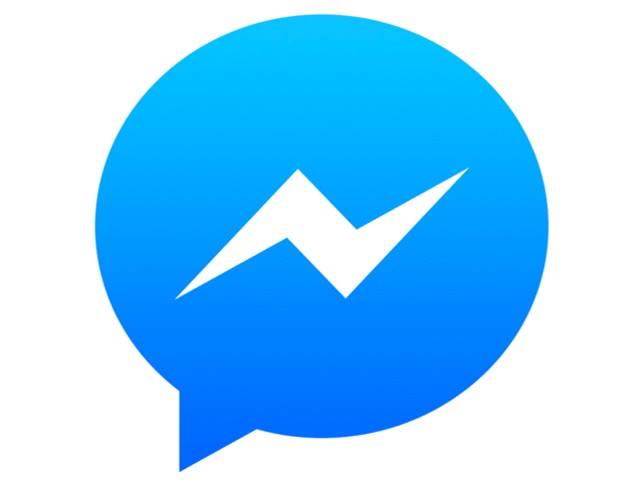 M
essage us on Facebook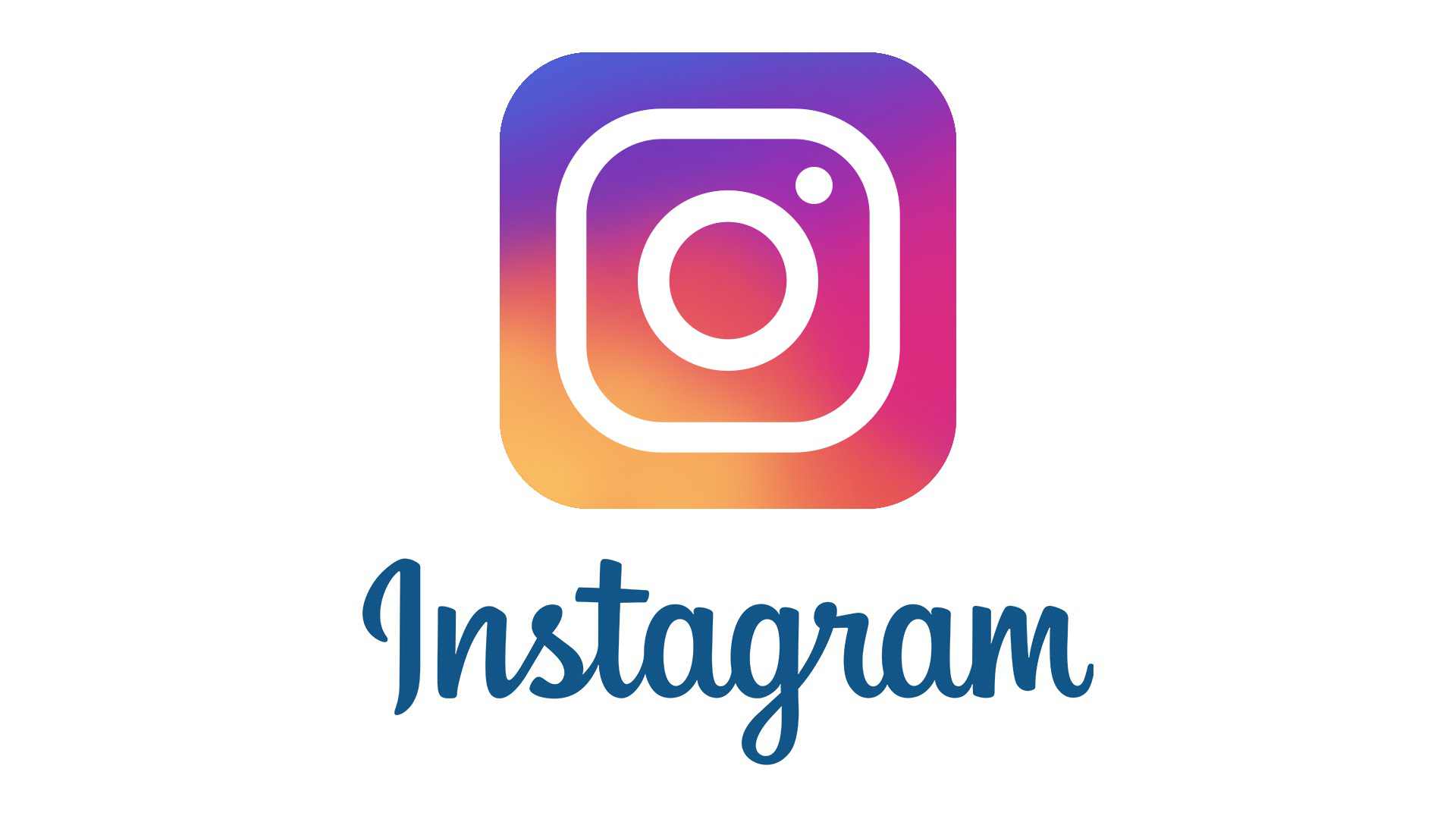 Reviews
"I can't express how happy I am with my new Infinity Woven Vinyl carpet. Haven't installed the snaps yet but, your patter for my boat was spot on."
View All Reviews