The Snap-In Carpet Specialists!!
E-news
The E-Newsletter offers a look at what's happening within our company and industry. We invite you to join us by subscribing today.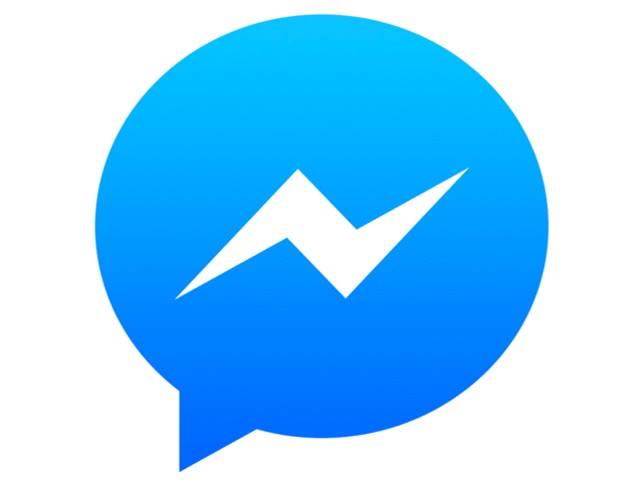 M
essage us on Facebook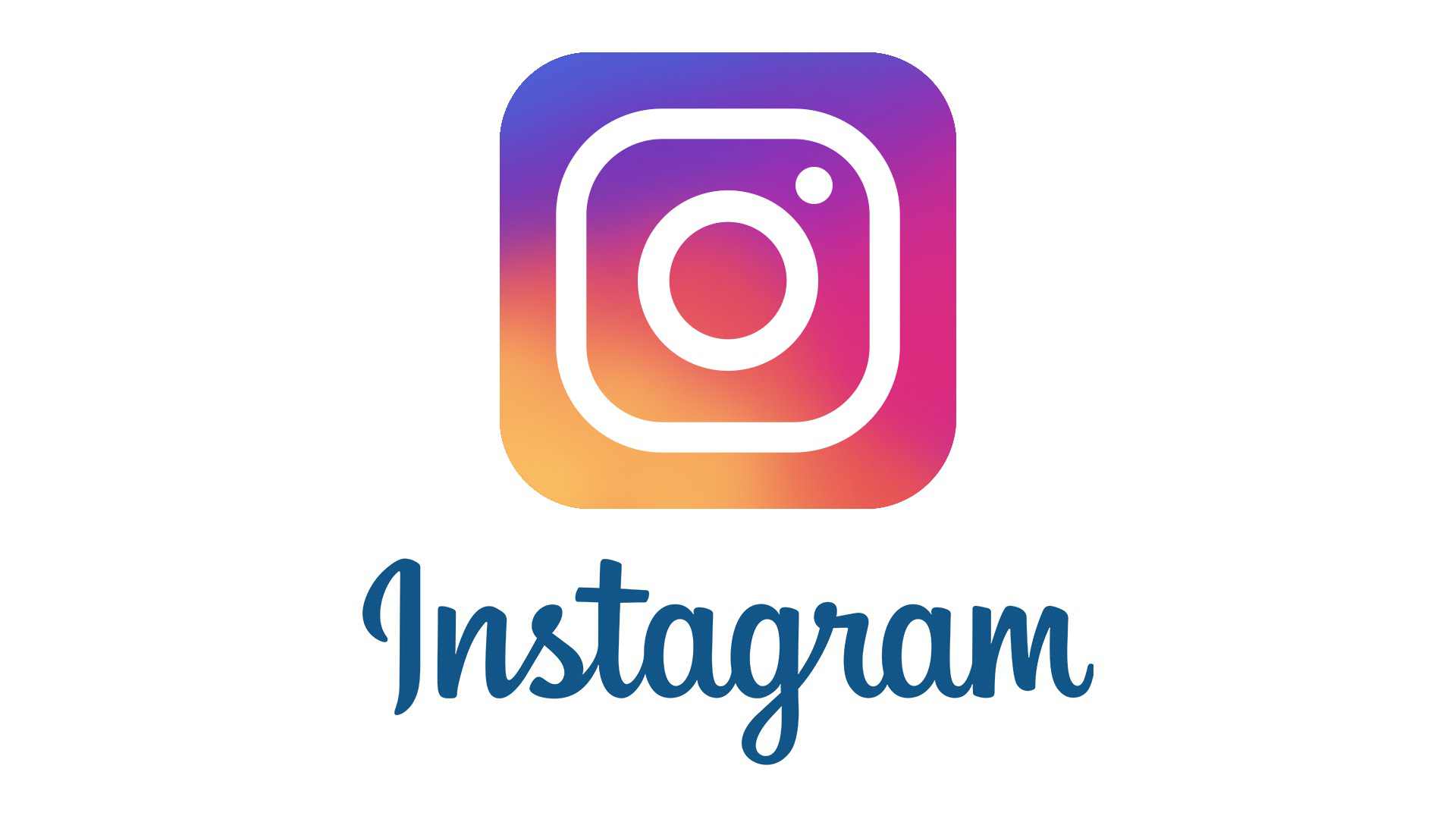 Reviews
Thank you for the information! We received the carpet and I laid it in the boat today to see how it fits and it looks wonderful! Thank you so much!
View All Reviews