The Snap-In Carpet Specialists!!
E-news
The E-Newsletter offers a look at what's happening within our company and industry. We invite you to join us by subscribing today.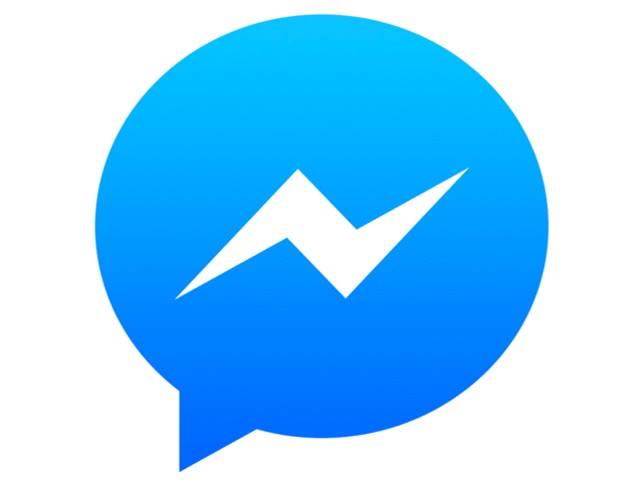 M
essage us on Facebook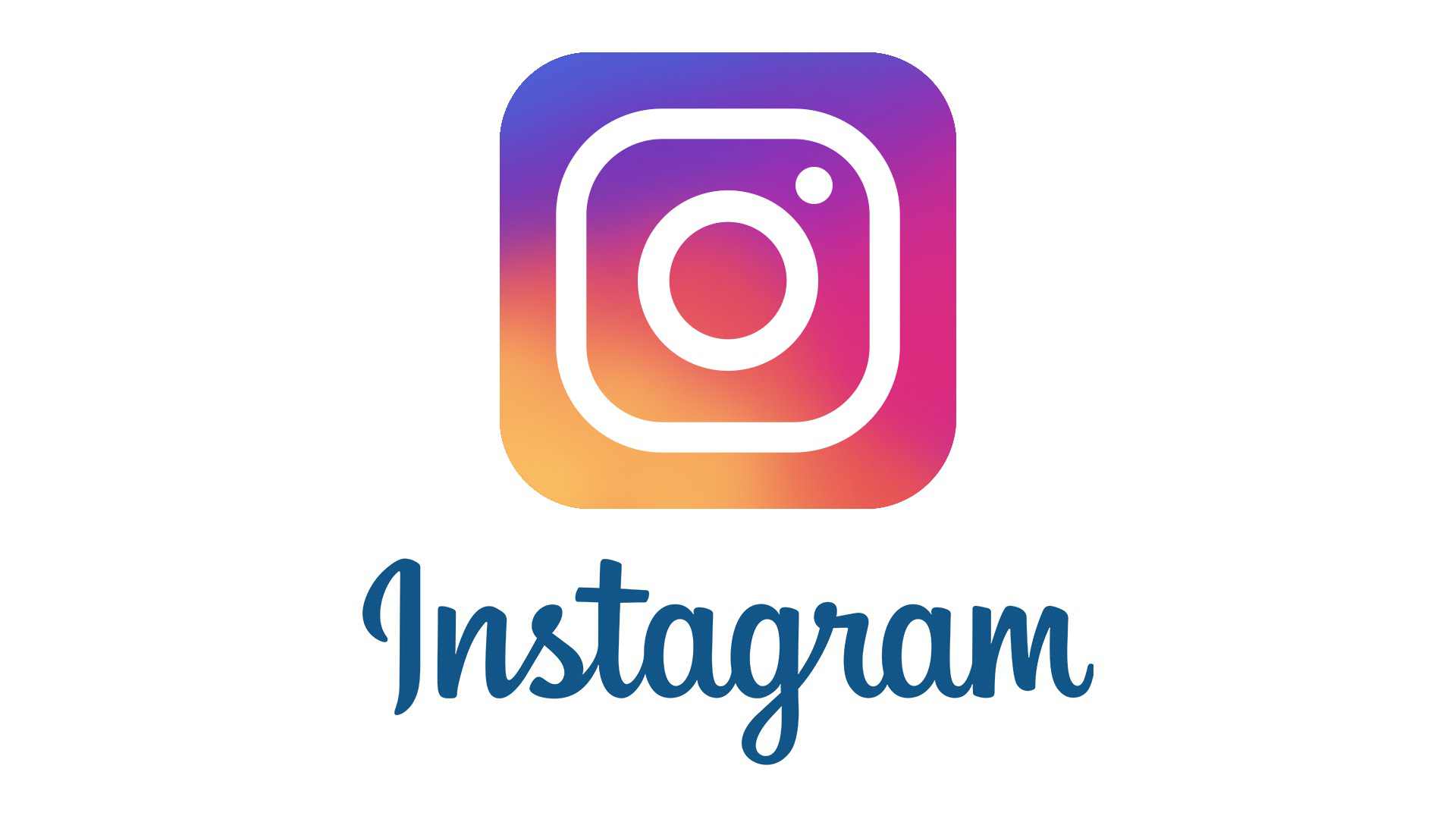 Sorry! We do not have any Newsletters yet.
Check Back Soon!
*Gunnel Grip*

Contact us today in regards to our Gunnel Grip product. A peel & stick non-skid tape that can be custom cut into any shape and customized with your logo/boat name etc. CLICK HERE: GUNNEL GRIP Feel free to contact us for free samples.


ALL YOUR FLOORING NEEDS!
** DIGITAL LOGO PRINTING **
Reviews
"I can't express how happy I am with my new Infinity Woven Vinyl carpet. Haven't installed the snaps yet but, your patter for my boat was spot on."
View All Reviews