The Snap-In Carpet Specialists!!
Snap-In Carpet by Custom Marine Carpet




CLICK HERE: REQUEST INFO. to inquire or request samples



Custom Marine Carpet provides a variety of Marine Flooring! Some of our products include: Snap-in berber & cut-pile carpet, Teak carpet, Glue Down cut-pile carpet, Premium Synthetic Vinyls, Flex Dek Foam Flooring and much more to meet all of your boating needs & wants!

"TEXT US FOR A QUOTE!"
Company Text # (269) 248-5037 - Business hours 9am - 5pm ET


The very best in boat carpet!!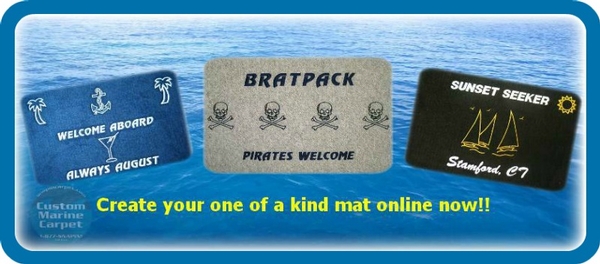 Boat Carpet Replacement by Custom Marine Carpet

The finest in Boat Carpet, Snap In Carpet, Boat Mats, Boat Carpet Replacement & Marine Carpet!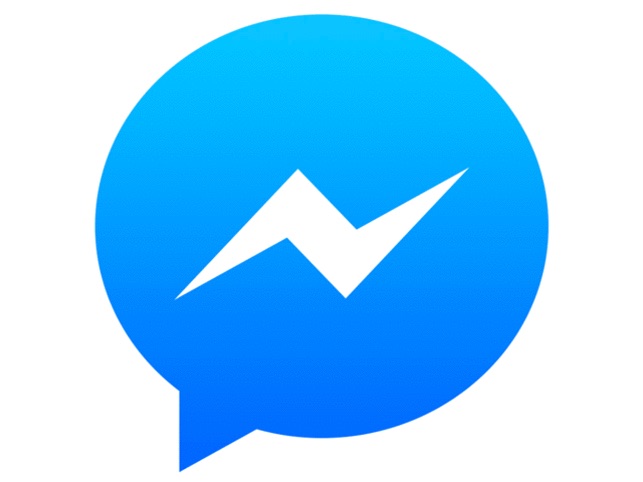 Message us on Facebook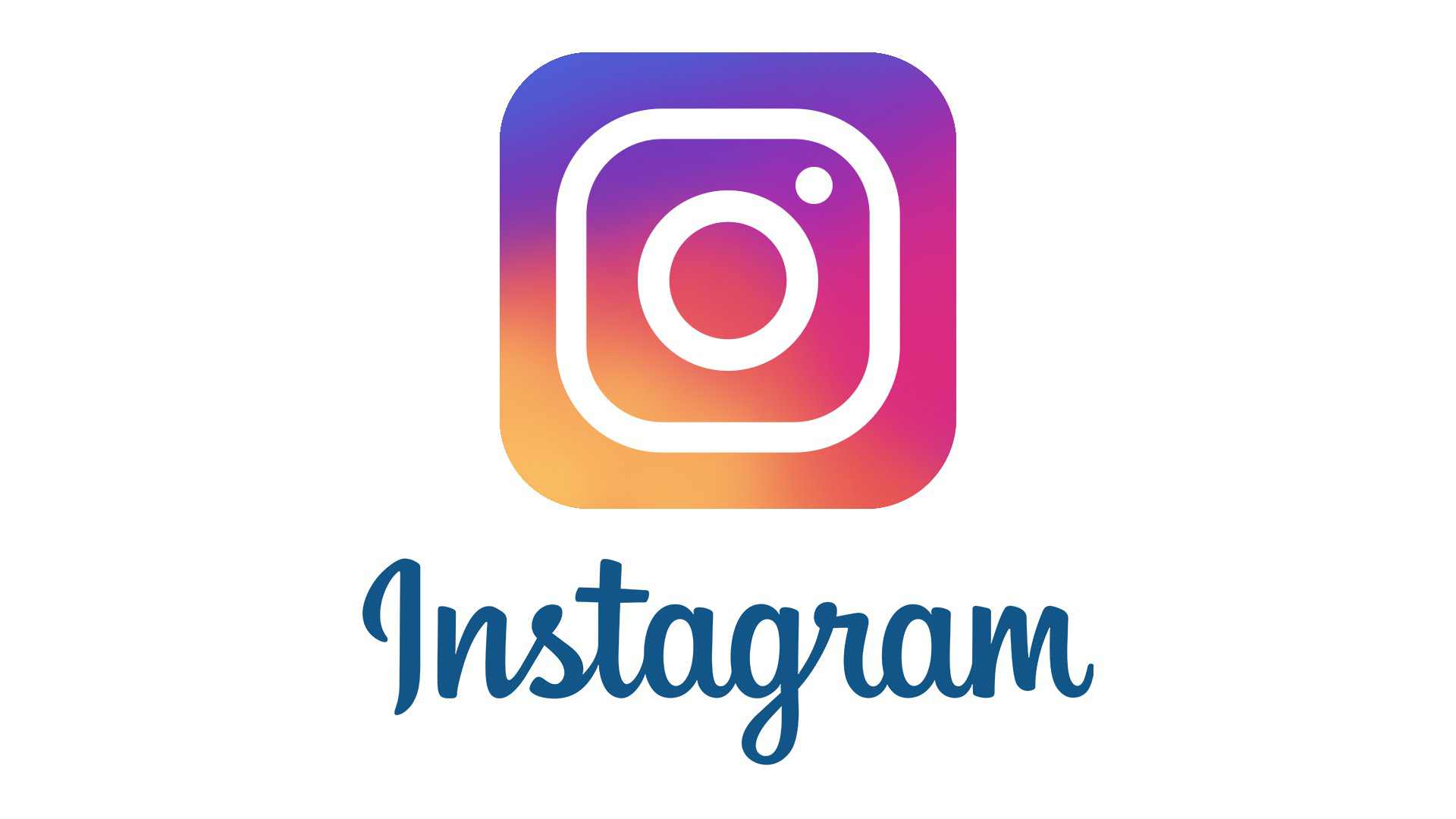 CUSTOM MARINE CARPET LLC 1-877-SNAPIN-1 (1-877-762-7461)
info@snapincarpet.com
Reviews
" I just wanted to pass on my thanks for your help in finishing this process! I am extremely happy with the outcome and in particular the product. The quality, finish and professionalism of service has been outstanding from start to finish. I deal with a lot of let downs from companies that I work with on a daily basis, even at a professional level. But, I am pleased to say you and your company have impressed me. Thank you again, I will most certainly recommend you to my friends! " Best regards, Mark Haylock
View All Reviews