The Snap-In Carpet Specialists!!
Snap-In Carpet by Custom Marine Carpet


Click here to request Free Samples!


Custom Marine Carpet provides a variety of Marine Flooring! Some of our products include: Snap-in berber & cut-pile carpet, Teak carpet, Glue Down cut-pile carpet, Premium Synthetic Vinyls, Flex Dek Foam Flooring and much more to meet all of your boating needs & wants!

Company Text # (269) 248-5037 - Business hours 9am - 5pm ET

The very best in boat carpet!!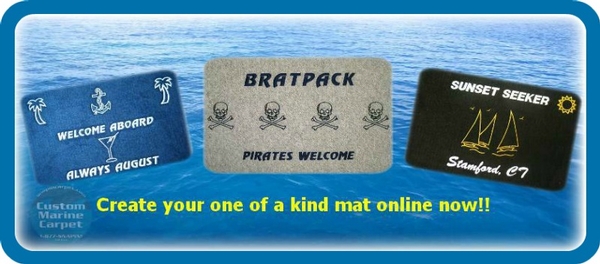 Boat Carpet Replacement by Custom Marine Carpet

The finest in Boat Carpet, Snap In Carpet, Boat Mats, Boat Carpet Replacement & Marine Carpet!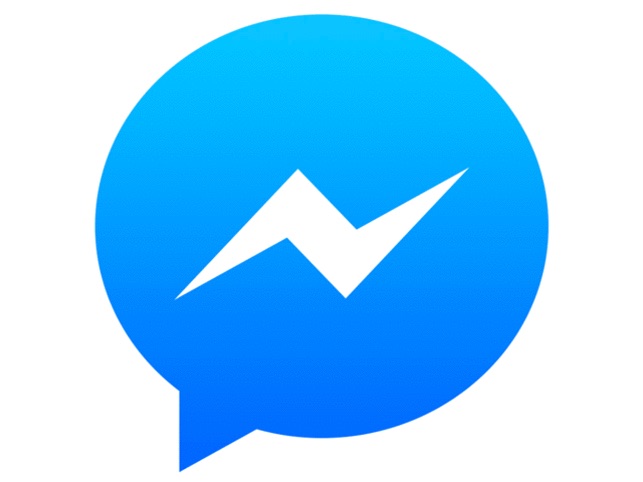 Message us on Facebook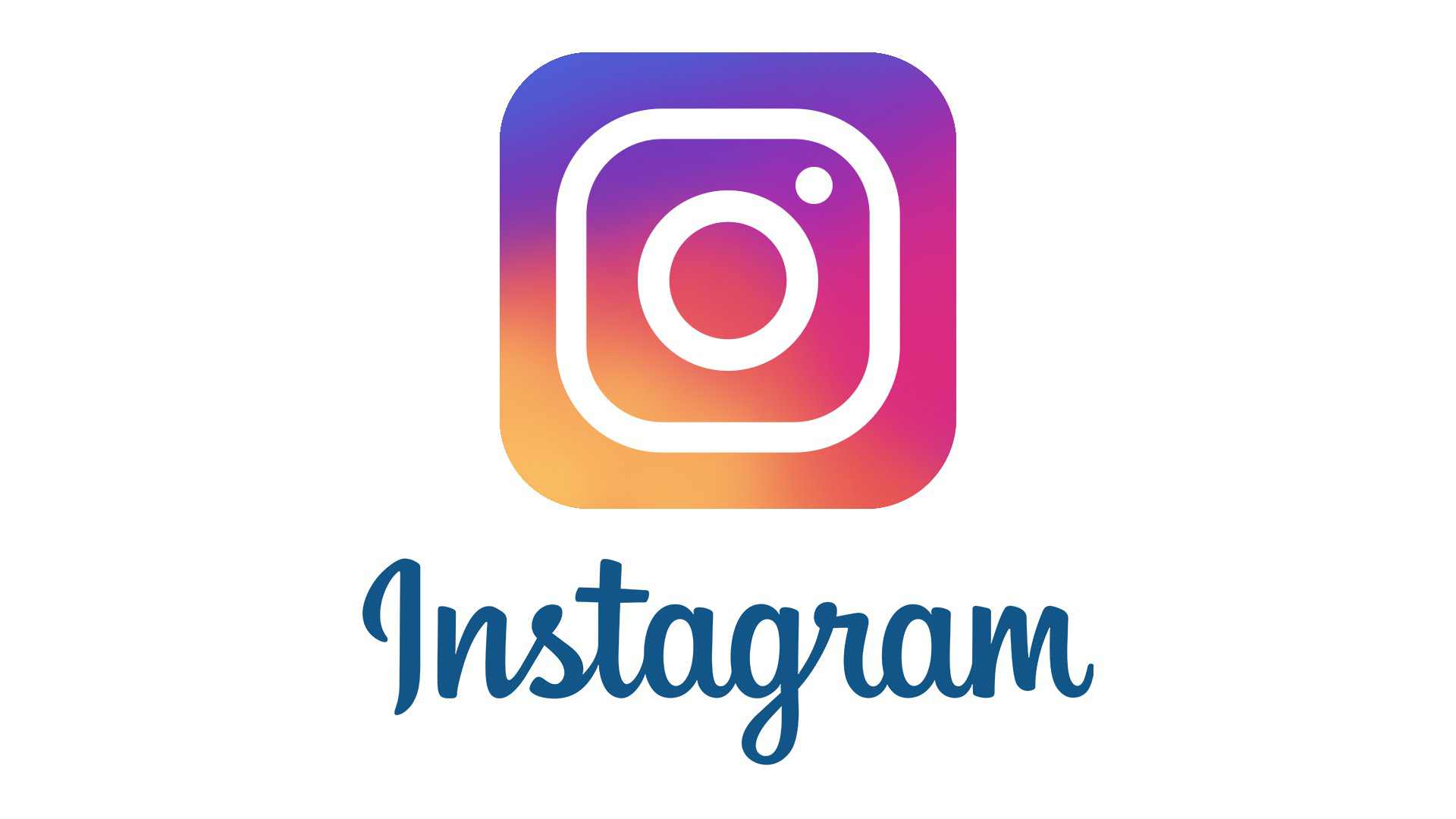 CUSTOM MARINE CARPET LLC 1-877-SNAPIN-1 (1-877-762-7461)
info@snapincarpet.com
Reviews
" I received my order.....everything was PERFECT"
View All Reviews